Considerations for the Emerging Millennial Workforce
A discussion around the millennial generationís work habits, characteristics and best practices for adapting to change.
Click here to watch the recorded webinar.

Part of the National Ergonomics Conference ErgoExpo Digital Session Series
Sponsored by:

Summary
Millennials will be 75% of the workforce population by 2025. This engaging expert led discussion panel will discuss stereotypes of millennials, and how we can use millennial stereotypical behaviors to benefit the workplace. Hear from ergonomists and workplace specialists around the globe on their experience working with millennials, trends and their best practices around identifying problems and offering solutions that millennials will grasp on to and embrace change.
Learning Objectives:
Discovering trends, statistics and stereotypes around the millennial workforce.
Discussion with ergonomic experts and workplace specialists on their experience with millennials and best practices
How to evolve assessments and evaluations for the millennial generation
Speakers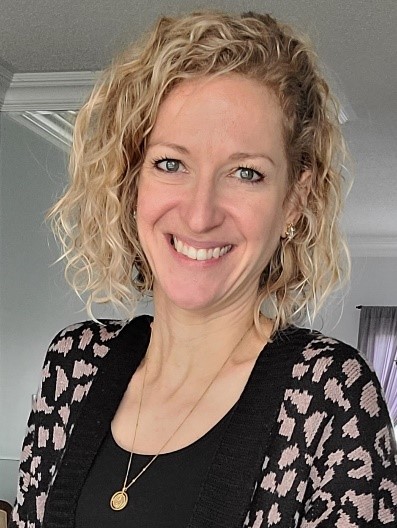 Sarah Snable, R. Kin, CCPE
Certified Professional Ergonomist & Co-Owner
PROergonomics
Sarah Snable is one of the co-owners of PROergonomics. She is a Canadian Certified Professional Ergonomist (CCPE) and Registered Kinesiologist (R.Kin.). Having practiced in the field of ergonomics for over 15 years, she has a wealth of experience conducting ergonomic assessments and training sessions for clients in the public and private sectors across Ontario.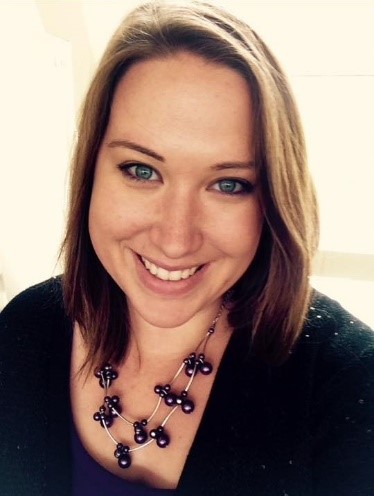 Lisa Schuiteboer-Shuler, MS, CEAS
Ergonomic Category Manager
Kensington

Lisa is a well-educated speaker on workplace wellness and showing the benefits of changing your work habits. She is an expert at workplace wellness programming by adding in ergonomic equipment recommendations and behaviors throughout your workday making it easy to understand and leaving the room ready to try out changes you learned about! Lisa has completed over 6,000 ergonomic assessments in offices, laboratories, health care settings, government and education and has worked with people of all ages, and loves a challenge in problem solving for their specific needs. Through this passion, Lisa has been able to help drive research around what workers care about and making them see how easy and beneficial ergonomics can be in any type of workplace.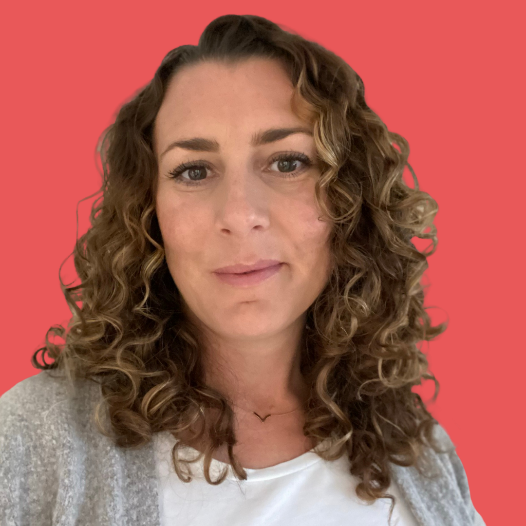 Lillian Antonio
Ergonomics Consultant
The Modern Ergonomist

Lillian is an ergonomics consultant, a Fitwel ambassador, a WELL Movement concept advisor and member of the CIEHF. Ergonomics is all about people and its application helps to improve wellbeing at work, whether thatís in the office, at home or on the road.
Working with clients across the world delivering expert ergonomics consultancy to all types of organizations delivering a range of workplace ergonomics training sessions and seminars, ensuring people can work comfortably in different work settings to sedentary behavior and mobile technology.
Itís an exciting time for the workplace and how it will evolve as organizations adapt their working model which includes ergonomics and wellbeing. Employees need to be equipped with the right tools to apply them to different workspaces.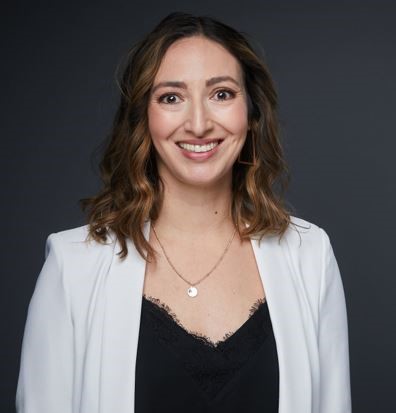 Rachel Mitchell, CCPE , R. Kin
Managing Ergonomist & RTW Consultant
Ergo, Inc

Rachel Mitchell is a Canadian Certified Professional Ergonomist (CCPE) and Registered Kinesiologist with over 19 yearsí experience. As the Managing Ergonomist for ERGO Inc., Rachel works with corporations to develop effective ergonomics programs to reduce workplace injuries and improve productivity. She holds a Master of Science in Human Factors Engineering and is the current President of the Canadian College for the Certification of Professional Ergonomists (2019-2021).
Rachel works in a wide range of industries from office to manufacturing, warehousing, health care, and transportation. Her work includes office assessments, return to work planning & coaching, evaluations of new designs, ergonomics risk assessments, Physical Demands Analysis (PDAs), Cognitive Demands Analysis (CDAs), as well as developing and delivering custom training program.
Event: Webinar
Date: Dec 01, 2021